Celine Glasses – Sydney
Perfect Vision Optical Presents
Celine Glasses – Sydney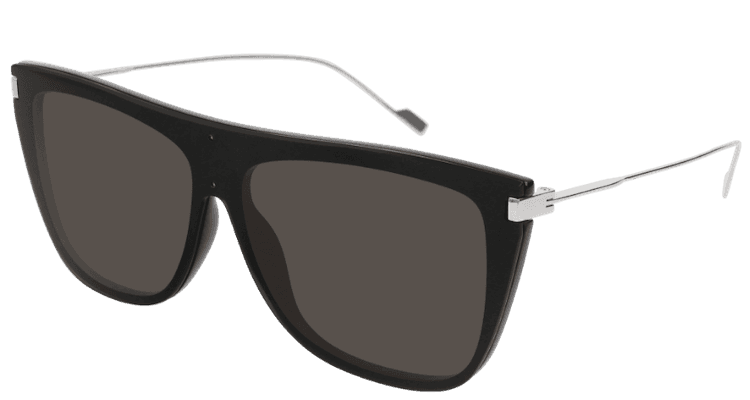 One of the most sought-after labels at our Eyelab store In Sydney, is the Celine eyeglasses range. This exclusive label from the designer house of Celine embodies the rare quality of being simultaneously sophisticated and funky. 'Chunky and funky' would be the brand's most descriptive title: the Celine's unique range cannot be compared to any similarly positioned labels. The unique design of Celine spectacle frames makes them a stand-out eyewear favourite among many high-profile celebrities.
Perfect Vision Eyelab is proud to be one of the few authorised distributers of the Celine Eyewear range: the latest release is now available at our new store on Level four – The Strand Arcade at 412 George Street. It is where you can get an eye test bulked billed by one of our experienced Optometrists and your glasses or contact lenses can be often conveniently delivered on the same day.
Visit www.celine.com for further information.